I am sure, one time or the other, most of us have been through this! I have spent many hours at the Airport, sometimes due to my flight getting delayed, other times for a Layover. However, it need not always be a boring affair. There is actually so much you can do with the time you have on your hands! Hell, it can even be a mini trip in itself. Want to know how?
Read on.
Smart Phones to the Rescue
As I mentioned in my In-Flight Travel Essentials post, I never leave for a trip, without a fully charged iPhone. The iPhone or any Smart phone is such a multi-utility device. It comes in handy especially during such times. Use this time between flights or waiting for a flight, to catch up with your favorite Music, Call a friend you haven't spoken in a long time or update your blog!
Read a Book
I always carry a fully charged Kindle in my hand Bag during flights. What better way to spend time for book-lovers than catching up with the latest work of their favorite author!
Catch up on some Work
For professionals, this time can be utilized to work on the upcoming projects, or whatever pending work you may have. Most airports these days have computers available in the waiting Lounges, if you are not carrying your own.
Shop
This is especially for the ladies! Duty Free Shopping! You can buy souvenirs for friends & family back home. Check out the latest gadgets & luxury goods, test out the latest perfumes, Cosmetics or check out the Chocolates section!
Try the Restaurants
If you are a foodie, you can happily spend your time tasting food from amongst the various restaurants or outlets that can be found at major Airports these days. May be you can try some local food or new dishes that you haven't had the time to try before.
My fellow Coffee lovers 
Spend time at Coffee shops! Airports & Coffee shops go hand in hand. Have a cup of Coffee & relax with a book!
Connect with a Stranger
This might be something you would normally do. But why not? You never know, a fellow traveler might become a friend & you might have amazing stories to tell each other about your travel experiences. This has happened with me a few times. And the the wait did not seem so long then.
Get some Sleep
Recharge your batteries. Travelling over long flights tend to get tiring sometimes. Most Airlines have excellent Lounges for its travelers & are especially accommodating if the flights get delayed. This one time, the Airline I was travelling with even arranged a free dinner for us since the flight was delayed by around 6 hours & it was late.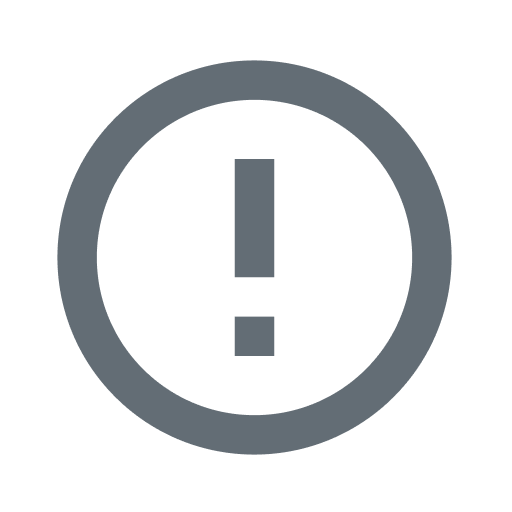 People watching
One of my favorite things to do. I find Airports very fascinating. You will find people of so many cultures & countries. Every person & culture so unique in its own ways! 
Explore the city
I do not suggest this for a flight delay, but for a layover, sure! You can actually explore the city & have a good time in the process! Remember to not get carried away & lose track of time though!
To be very honest, I quite enjoy my time at Airports. Come on, if you come to think of it. A little bit of reading, some music, shopping & connecting with someone you would normally just pass by, can be quite a wonderful experience if you just see it differently.
May be next time you have a delayed flight or a Layover you will enjoy it a bit, eh?
Love,
Arpita.
*Images are sourced from Google.
Some content on this page was disabled on July 11, 2019 as a result of a DMCA takedown notice from Patrick Le Quere. You can learn more about the DMCA here: